Welcome to Mirror Image Salon
Whether it's a full makeover or a simple touch up, at Mirror Image Salon you will always find a friendly and inviting atmosphere ready to meet your needs! We are proud to have a team of unique stylists who are on the cutting edge of fashion and culture and know their job extremely well. Together, we create a relaxed environment for you that feels just like home.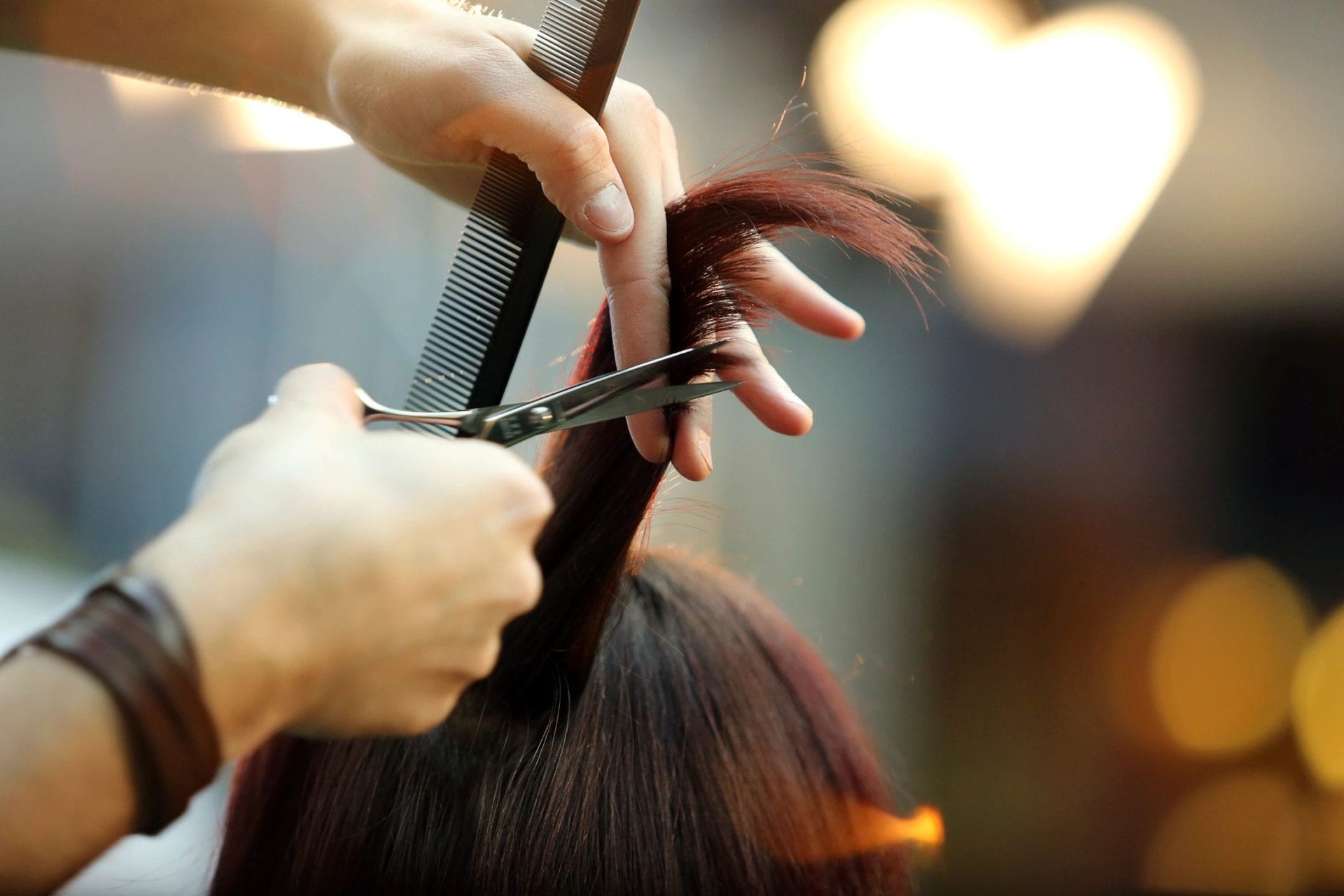 Want a traditional look or an avant garde? Not sure which look will complement your features? From hair styling, hair cutting and coloring to waxing and nails, sit back and enjoy our highest quality services. Our salon experts will work with you and together we'll carve a unique look that will enhance your personality!
Mirror Image Salon uses Paul Mitchell products. Having been in the business for 14 years and with over 50 years of combined experience, we offer you superlative services, exceeding your expectations every time you visit us. No matter which service you opt for, we assure you that you will leave our salon with a wide smile!

So come in, look around, ask questions, and be at home...!